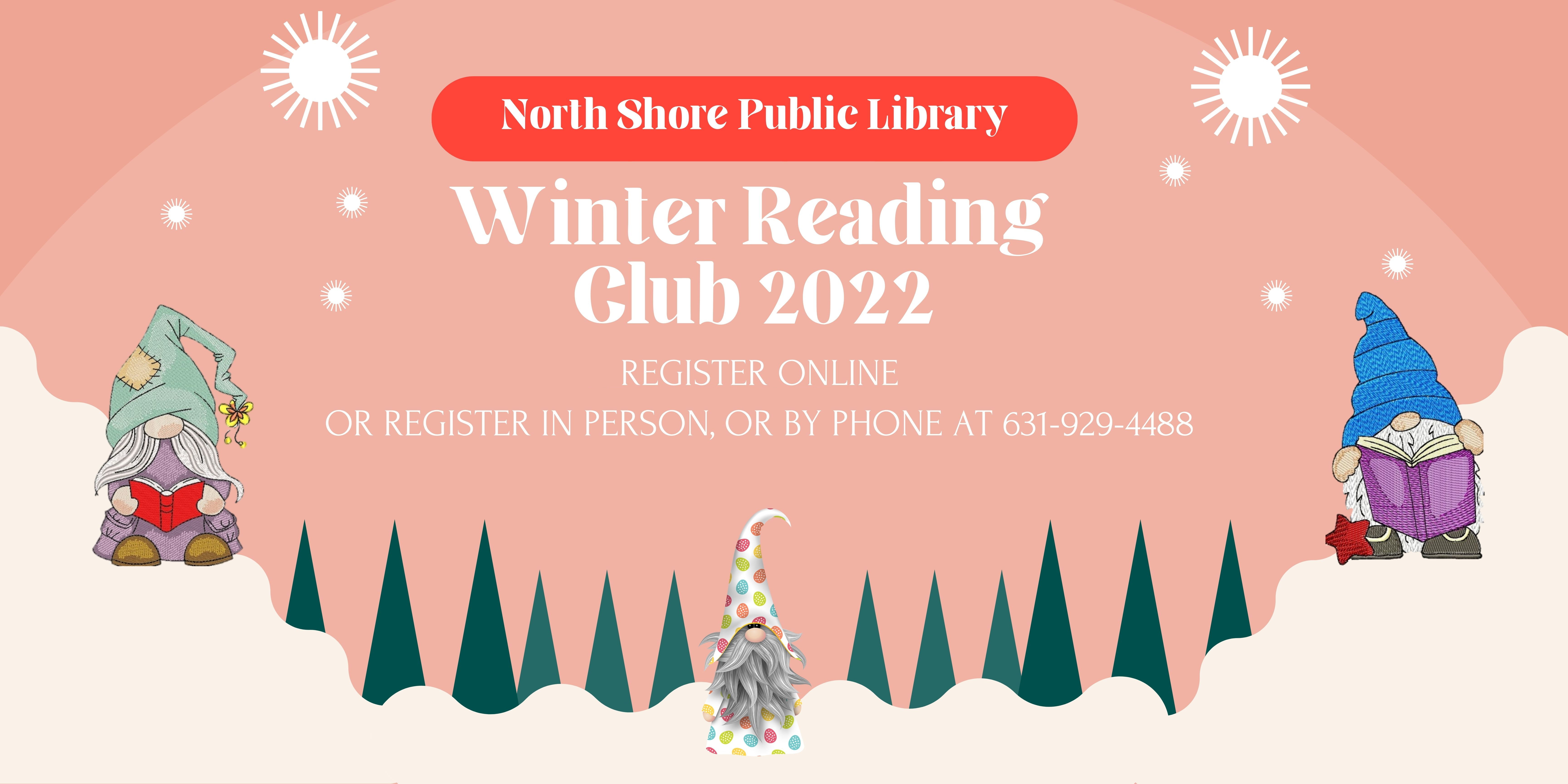 ---
---
---
---
---
**YOUNG ARTIST OF THE MONTH**
January – Aoife Marsh and Serafina Sirico
February – Valentina LaGrassa and Landon Ryan
Have a budding young artist in Grades K-5? Sign them up to display their artwork in our Children's Room for an entire month! Call the Children's Department to find out more information.
---
---
iPads To Take Home
Call or visit the library to borrow a Children's iPad loaded with age-appropriate and educational games! iPads come pre-loaded, without internet access and can be borrowed for 14 days. Call the Children's Department for more information or to put an iPad on hold at 631-929-4488.
---
---
Homeschooling
Please click below to see a listing of useful homeschooling themed links.
---
---
---
---
COVID-19 and Children
Below is a link from the New York City School Library System which has a collection of free eBooks in multiple languages for children about the Coronavirus / COVID-19. After clicking the below link you can access the books by clicking on their cover.
Here are a few other useful links for parents and children regarding COVID-19:
---
New York State Adoption Services
Children of all ages are waiting to be adopted. New York State Adoption Service (NYSAS) welcomes responsible, caring adults who are ready to share their time, their hearts, and their lives with our waiting children. When you adopt a waiting child, you will be giving that child a permanent family and another chance in life. All children deserve a loving, committed, safe, and permanent family. Website
---
Ellison Machine
The library has two Ellison Paper Cutting Machines along with a full collection of dies. Use this tool to cut out letters, numbers and shapes to decorate your classroom, to make simple craft projects and for scrap-booking. Please supply your own materials. Click here for a list of all available dies.