NSPL Computer Basics Tutoring Time
For NSPL Cardholders Only. Call 631-929-4488 and ask for the Reference Desk to make an appointment
Introduction to Photoshop
Learn how to alter images with a variety of techniques to improve your digital photos, or even to make works of art. Registration begins 4/1 for NSPL cardholders, 4/5 for non-residents space permitting.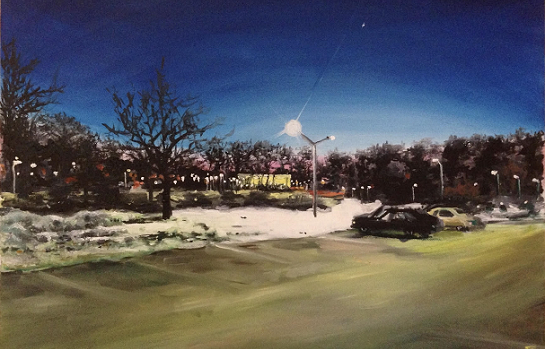 Tessa Gibbons: Light and Dark
Five years ago Tessa Gibbons moved to Long Island from the Hudson Valley, forever changing and inspiring her paintings.