New Vox Books!!!
The North Shore Public Library now has a collection of Vox Books! Come on in and check them out!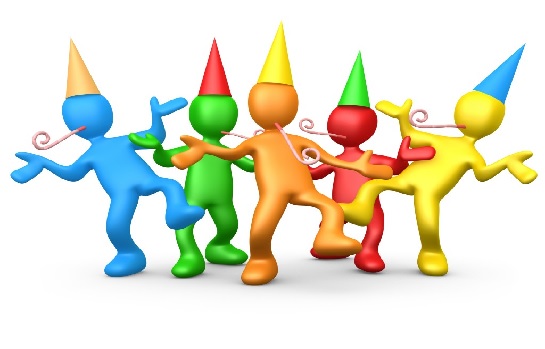 Happy New Year DJ Dance Party, Grades K-5
Celebrate the end of 2018 and welcome 2019!
Victoria Beckert
Watercolorist Victoria Beckert exhibits her work and teaches watercolor workshops throughout Long Island.